Online Swingtype Coaching
The quickest way to improve your swing with personal infos for your Swingtype!
1 • Check your Swingtype with this simple test: TEST
2 • Sign in for SWINGCHECK:
Variant PAR is a single check of your swing with detailed info on how to integrate the most important factors to improve your golfswing directly.
Variant BIRDIE is the opportunity for another checkup after you integrated the first infos. Just send me another video with your questions.
3 • Send Pat two clips of your Golfswing (Smartphone or Camera):
At least one clip "down the line"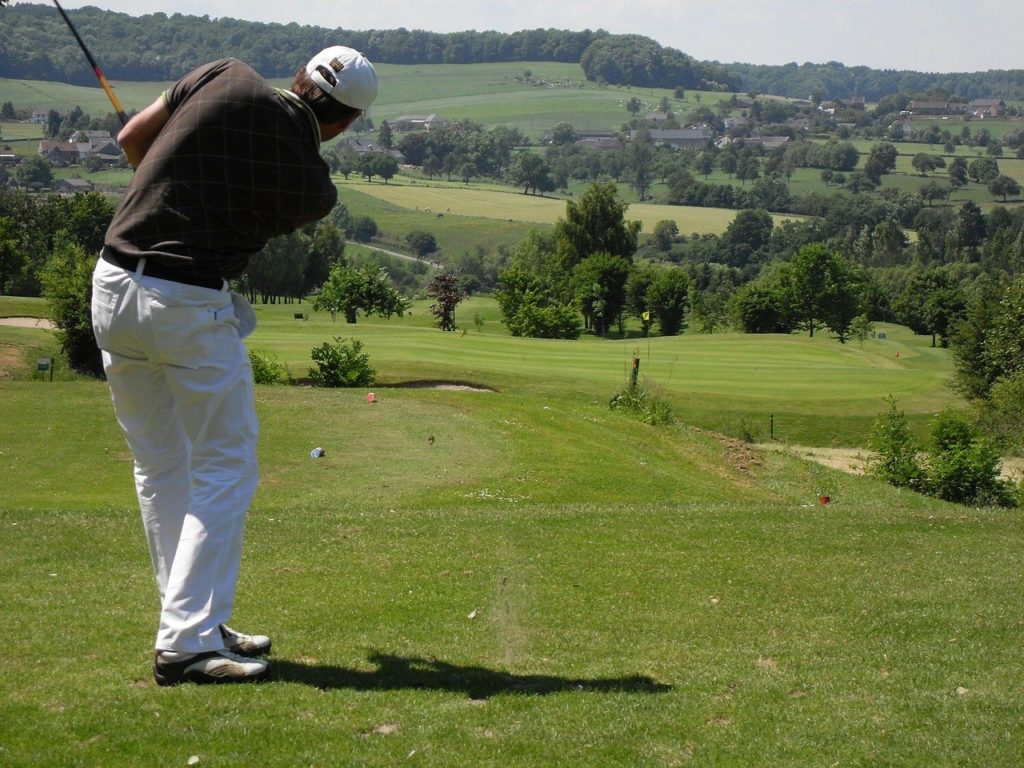 and one from Caddieview:
Also formulate your exact questions or problems!
Please use Telegram Messenger and send to: Username RELEASE22 . Download Telegram Messenger here.
---
NEW: Join TELEGRAM group Swingtypes for free!
If you you desire free tips, you can now join the private Telegram Swingtype group and post your swings. I will comment your post regarding RED&BLUE Swingtypes and answer your questions. The group is english/german – feel free to post in english!
JOIN THE GROUP NOW: